DOWNLOAD YOUR QUIET QUITTING EBOOK HERE
A must read for today's workplace environment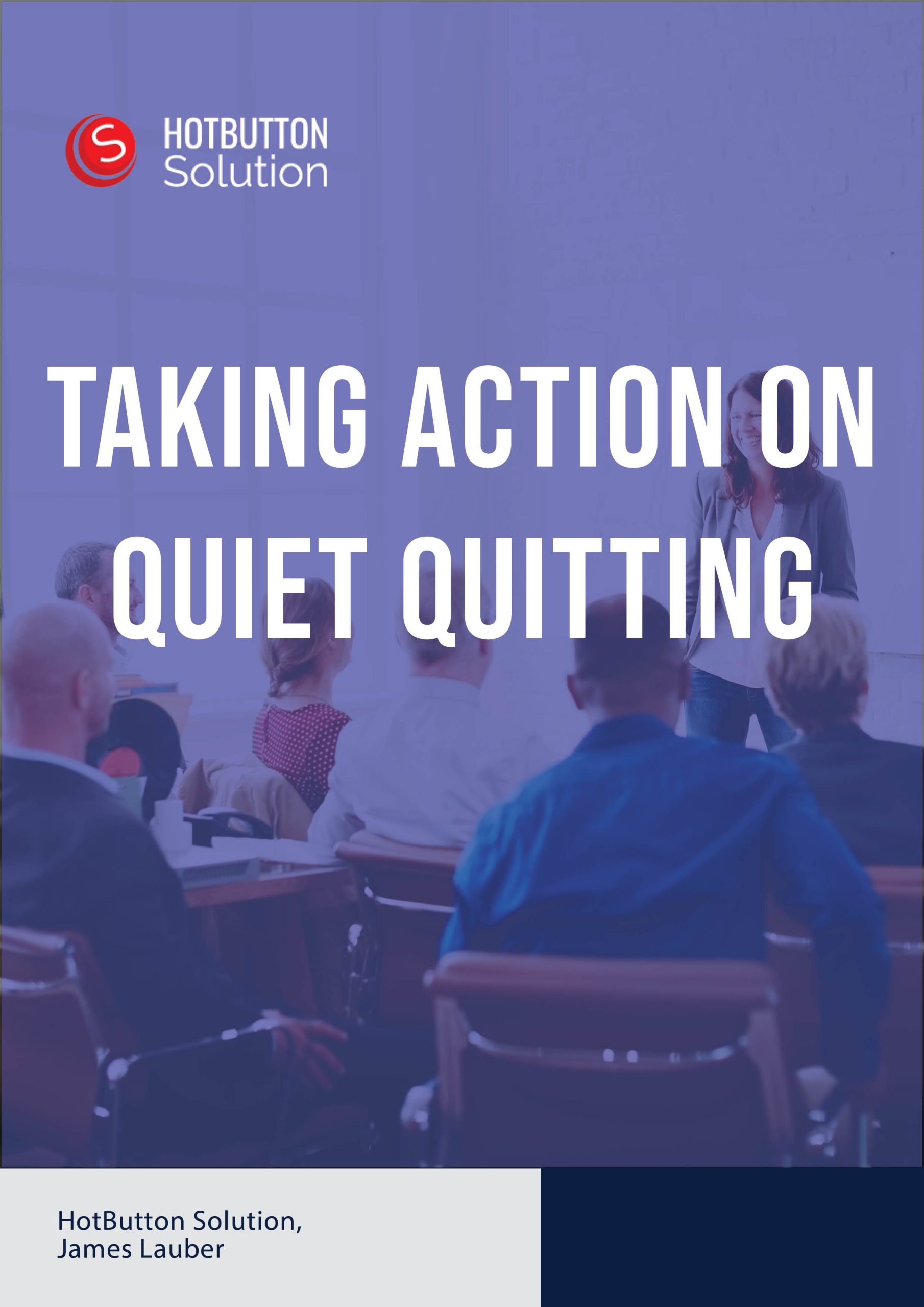 What is Quiet Quitting?
The term quiet quitting is relatively new on the scene. But the problem is growing rapidly; anyone in HR can confirm this. It is seriously affecting businesses all across the marketplace. And you need to manage the phenomenon's impact on your business.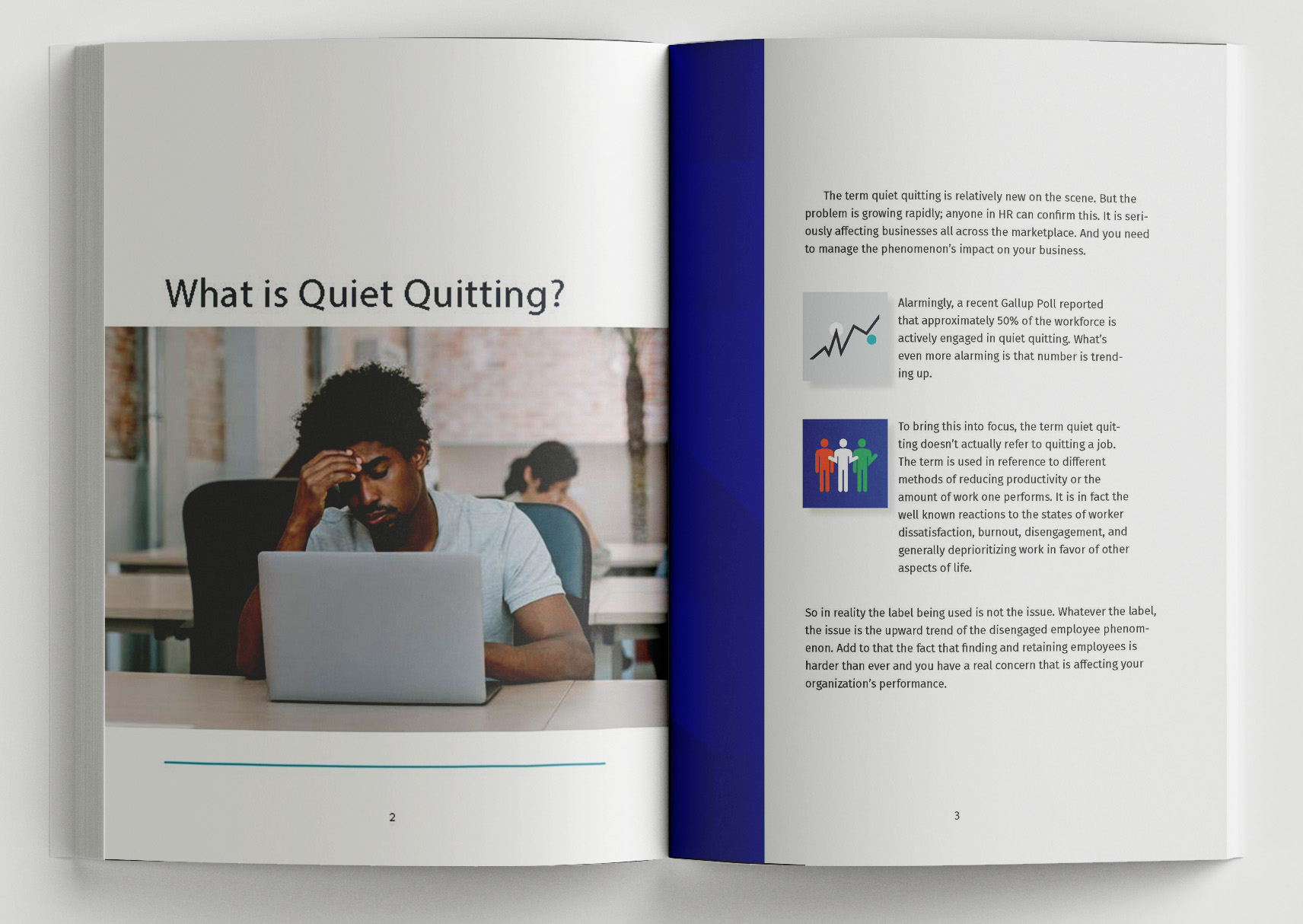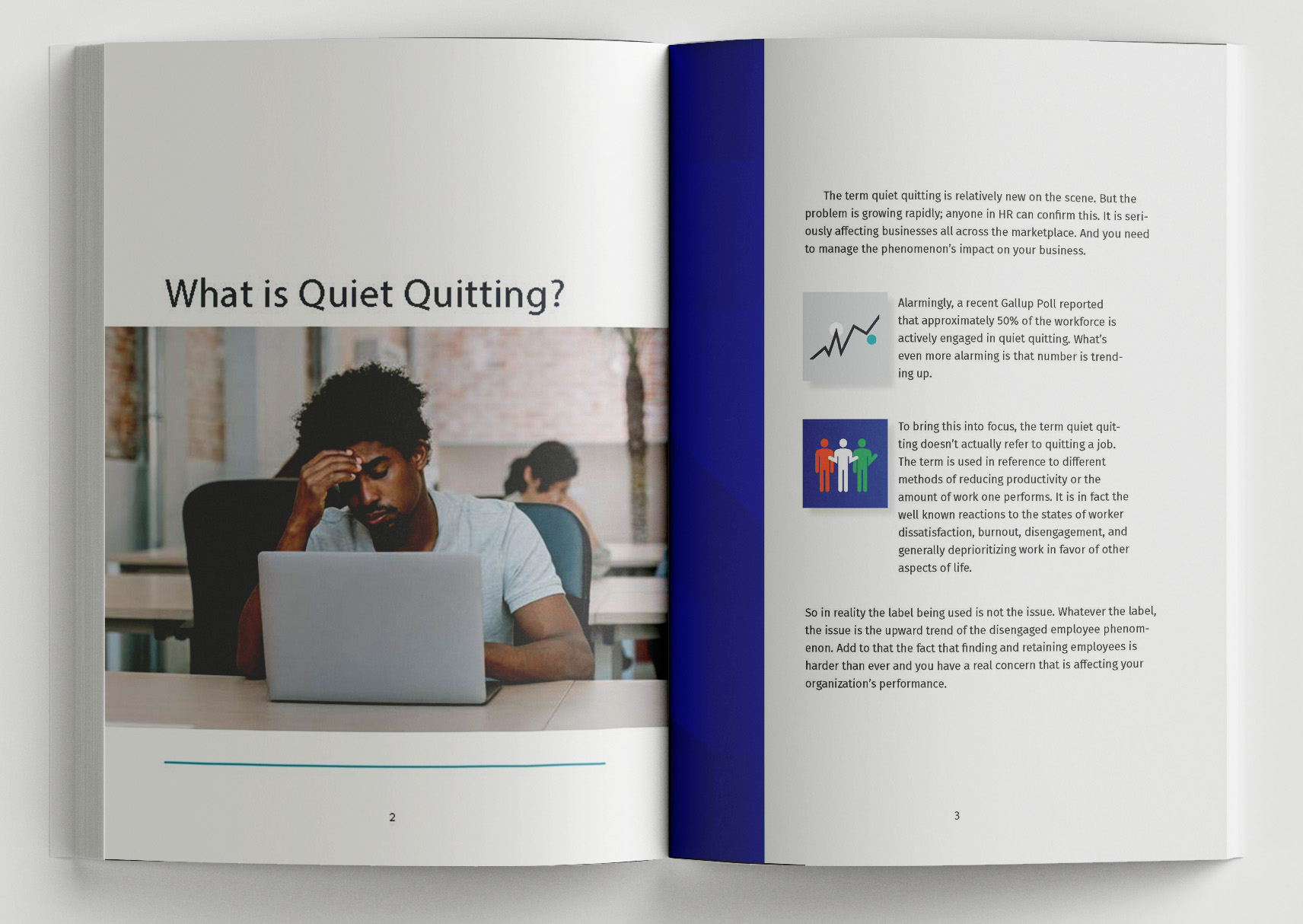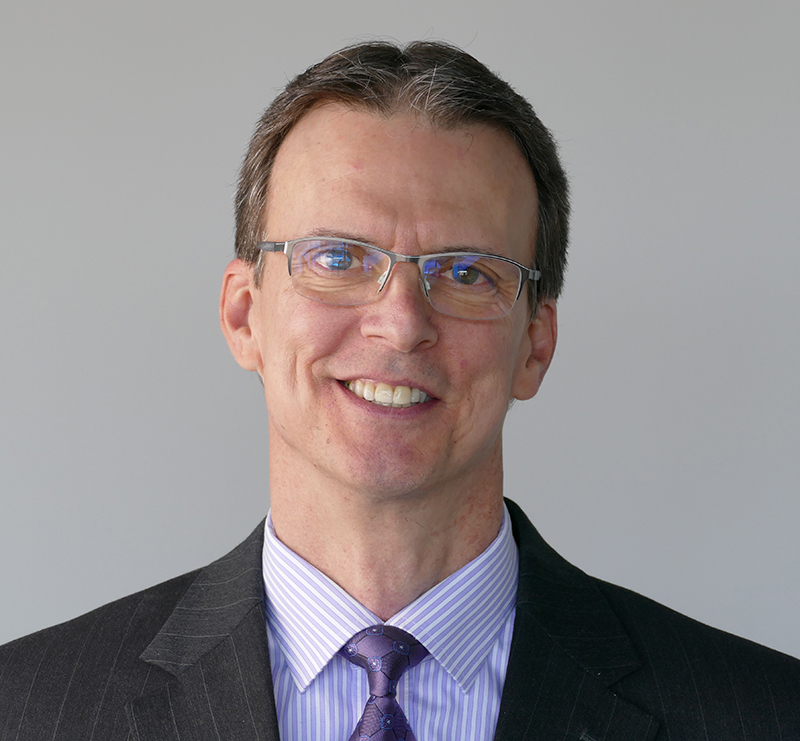 As creator and lead facilitator of the HotButton Solution program, James has unpacked and organized the complexities of human behavior into an easily understood, interactive, and experiential learning format. The content is uniquely applicable to the modern phenomenon of quiet quitting. Recognizing that quiet quitting is the most recent label for the long-existing business challenge of building teamwork and engagement, James constructed this ebook as a quick reference roadmap to the results all businesses are looking for.